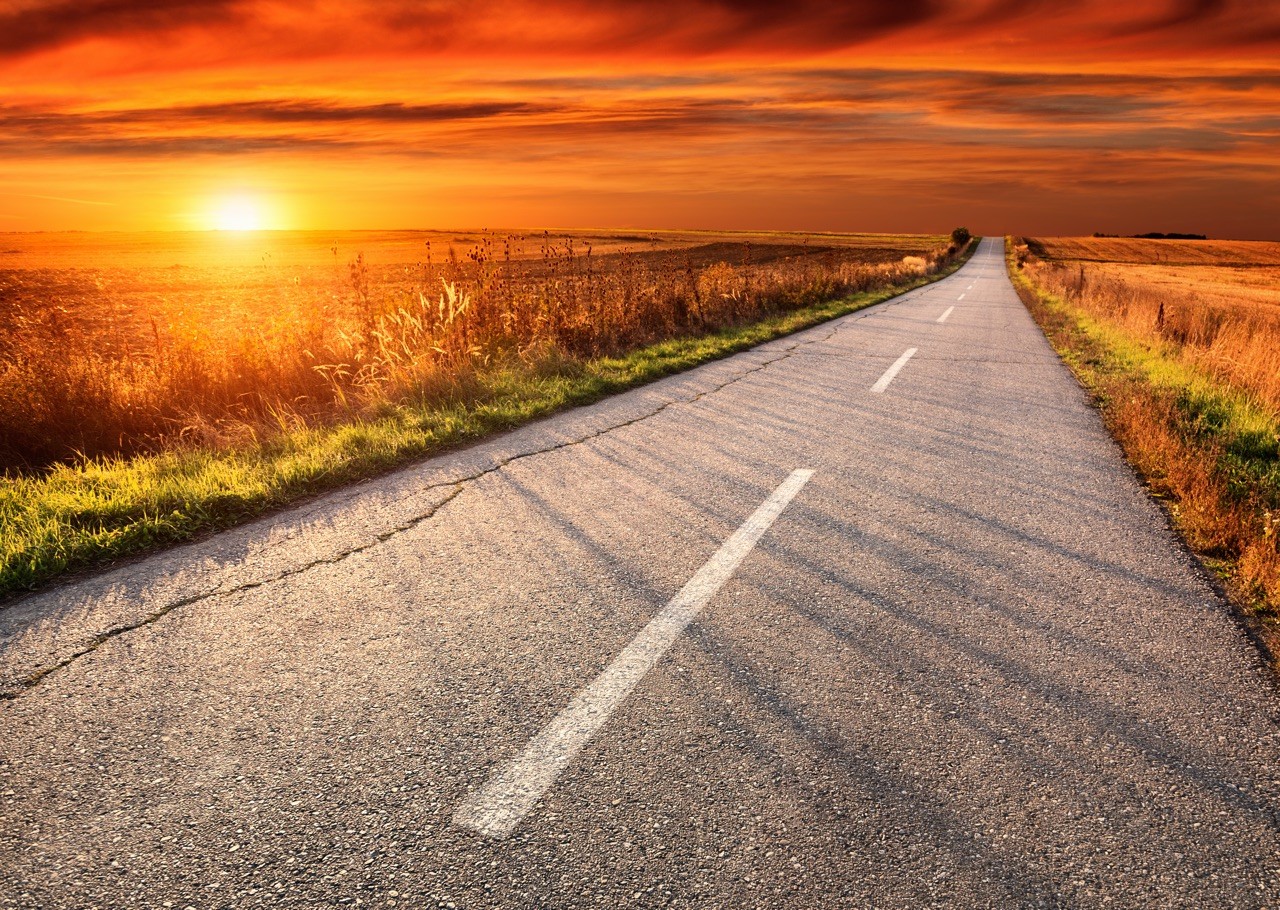 Have you ever wanted to know how much better life could be if it came with a roadmap that gave you clear and practical steps on how to:
Deal with pressure and reduce stress
Overcome obstacles that hold us back from achieving our best in life
Improve your social life with parents, partners, children and friends
Ways to increase your health
Improve your sense of happiness and wellbeing
Improve your energy and vitality levels
A journey into the KaarmiBeing 5000-year-old ancient wisdom
Amir told me about the 10 years he spent travelling to Varanasi, India and how he was initiated by a living Guru. After applying this 5000 year old wisdom to every area of his life it was clear to everyone around him that Amir had combined achieving a very unique sense of serene wellbeing and very high levels of success in his life. 
This ancient knowledge that Amir's Guru taught him has only ever been taught by word of mouth and passed down to each generation.
If you know me…you will know that I wanted to know much more! 
I asked Amir to teach me how to apply this ancient wisdom and the techniques in a practical way that can be implemented in our modern daily life. Amir has distilled his 10 year journey with this ancient wisdom and the techniques into 7 steps to wellbeing. 
Drumroll….The KaarmiBeing workshops
The KaarmiBeing workshops are the outcome of implementing this ancient roadmap in my life – which has been a transformational process. 
Reducing our daily stress increases our health and wellbeing which is the our ethos.
We are very excited to teach this and we invite you to have a taste of some of the unique content that you will learn in the workshops.
If having a clear and practical roadmap to increase your wellbeing excites you as much as it does me, then I invite you to join the KaarmiBeing team onto one of our programs.